THE LATEST
FAMOUS DAVE'S NEWS
Famous Dave's always has a story to tell.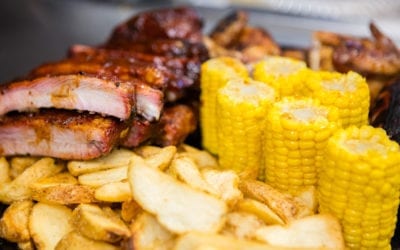 A BBQ Franchise Unlike Any Other There's no denying it - every single region across the United States swears that their BBQ is the best in the nation. North, East, West, and especially down in the South, people stand by their BBQ recipes and they stand by them...
read more
Want to learn more
about Famous Dave's?