BBQ FRANCHISE
OWNER REVIEWS
Our Franchise Owners don't mind sharing the secrets behind their success.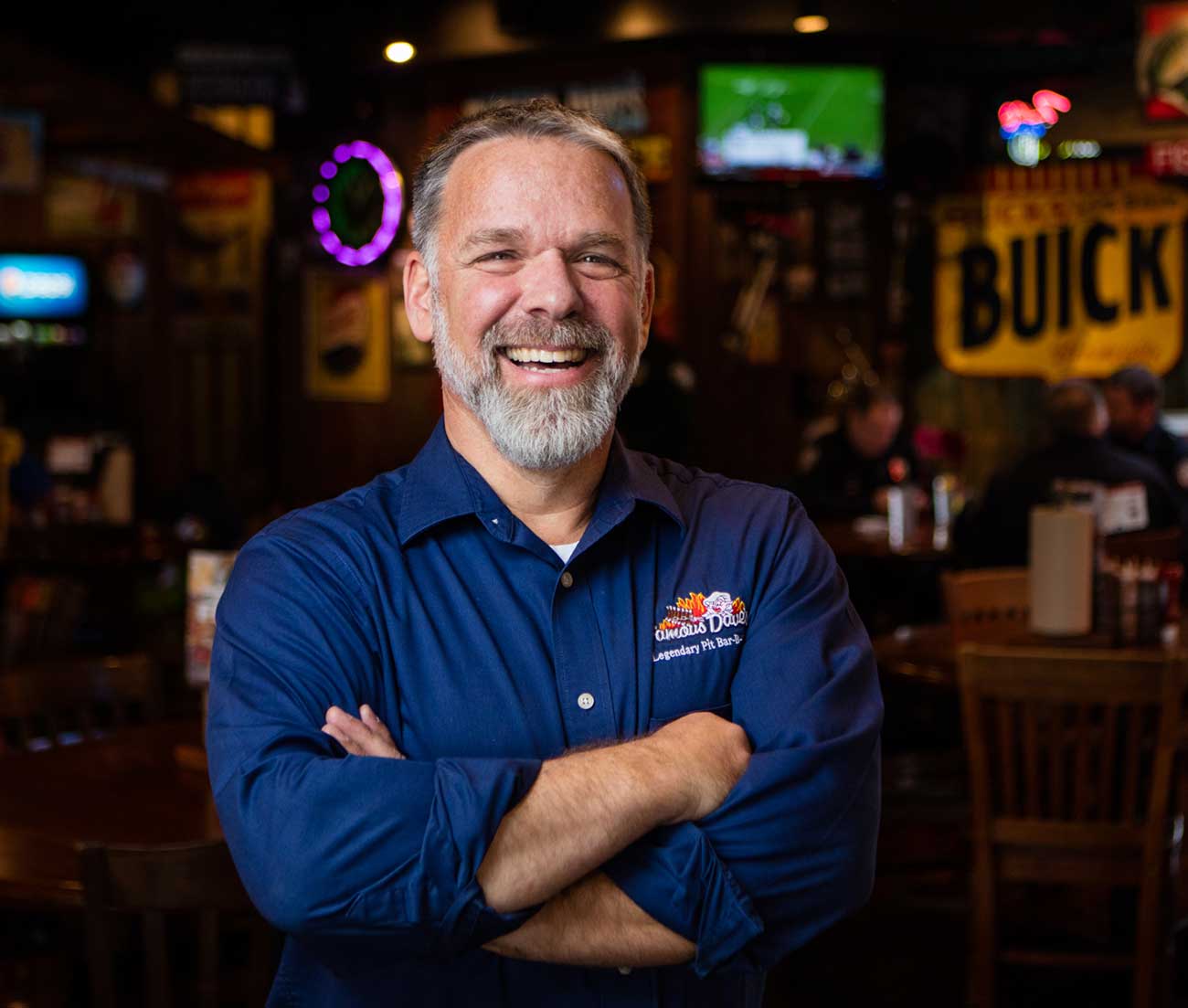 WHO WE PARTNER WITH
So what are we really looking for when we are evaluating potential BBQ restaurant Franchise Owners? 
RESTAURANT EXPERIENCE
STRONG BUSINESS ACUMEN
LEADERSHIP SKILLS
PASSION & FUN
MULTI-UNIT CAPABLE
Want to learn more
about Famous Dave's?