FAMOUS DAVE'S BBQ
FRANCHISE BUSINESS
New culinary innovations, new leadership and new business model options. Now's the time to get Famous.
DOMINATE
THE MARKET
Learn how Famous Dave's Restaurant Franchise Owners are gearing up to dominate their markets with the best BBQ on the planet.
DONE LIKE

NEVER BEFORE
In a BBQ love affair, Famous Dave Anderson spent 25 years researching all facets of BBQ, learning from the best Pit Masters and visiting thousands of BBQs across the country. After decades of all-night cooking sessions, he believed he had cracked the code on a BBQ menu that he knew the whole country would love. In 1994 he opened his first BBQ place in 1994. Over the next two decades, Famous Dave's would grow into one of America's largest BBQ chains with more than 100 units across 32 states.
After two years of preparation, improvements to the operations of our franchise business model, new culinary excellence, new leadership and an injection of industry-leading technology, we are more excited than ever to share Famous Dave's with new communities across the country.
I am a Franchise Owner with multiple units across several franchise brands, and very few have performed as well as Famous Dave's has for us.
– Anand Gala, CA
Famous Dave's Franchise Owner
Former Franchise Owner of Jack-in-the-Box,
Del Taco, and Applebee's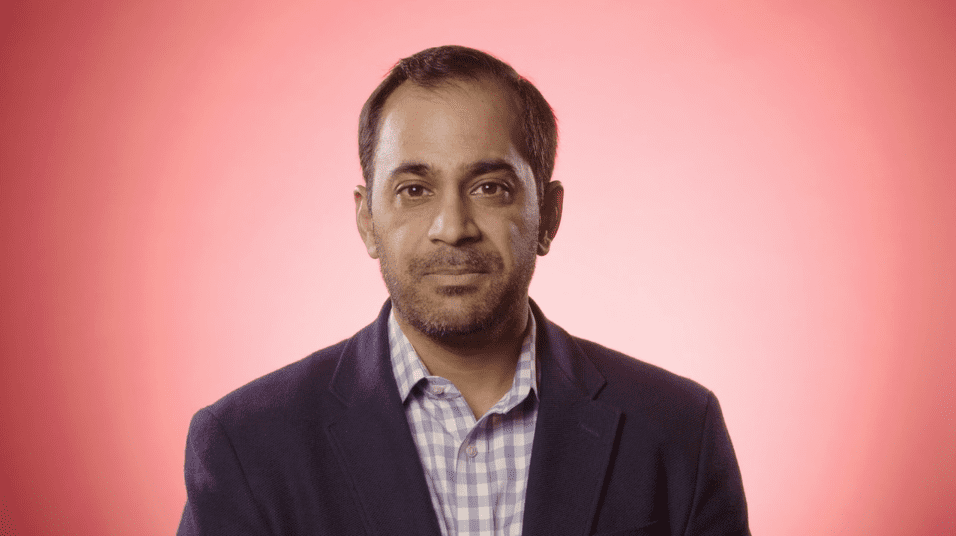 FAMOUS REVENUES
Average unit volume of $2.6 million*, and our top restaurants earning up to $6.2M* per unit – our numbers are famously high.
FAMOUS FLEXIBILITY
With full service, QSR, and ghost kitchen business models, complemented by third-party delivery and catering, Famous Dave's Franchise Owners have multiple ways to feed their communities.
FAMOUS BRAND STORY
Famous Dave's was one of the few and first concepts to scale BBQ nationally, founded by the passionate Pitmaster extraordinaire Famous Dave Anderson.
FAMOUS 'QUE
Our BBQ has won over 700 awards and counting.
SEVEN. HUNDRED.
INVESTMENT RANGE

$482K – $2.9M


GHOST KITCHEN INVESTMENT RANGE

$81K – $585K


AVERAGE UNIT VOLUME

$2,541,587*


HIGHEST PERFORMING UNIT

$6,247,854*
We have a great management team, who are excelling in innovation, adapting to the times and utilizing technology to trend comp sales up. Candidly, I think the franchise community is excited to see where this goes. 
– Allan Gantes
Franchise Owner – WA/OR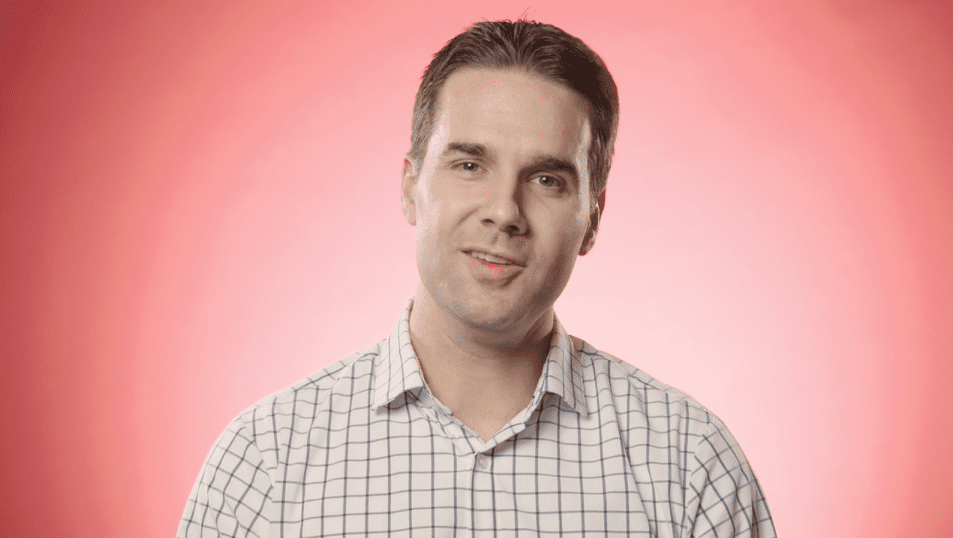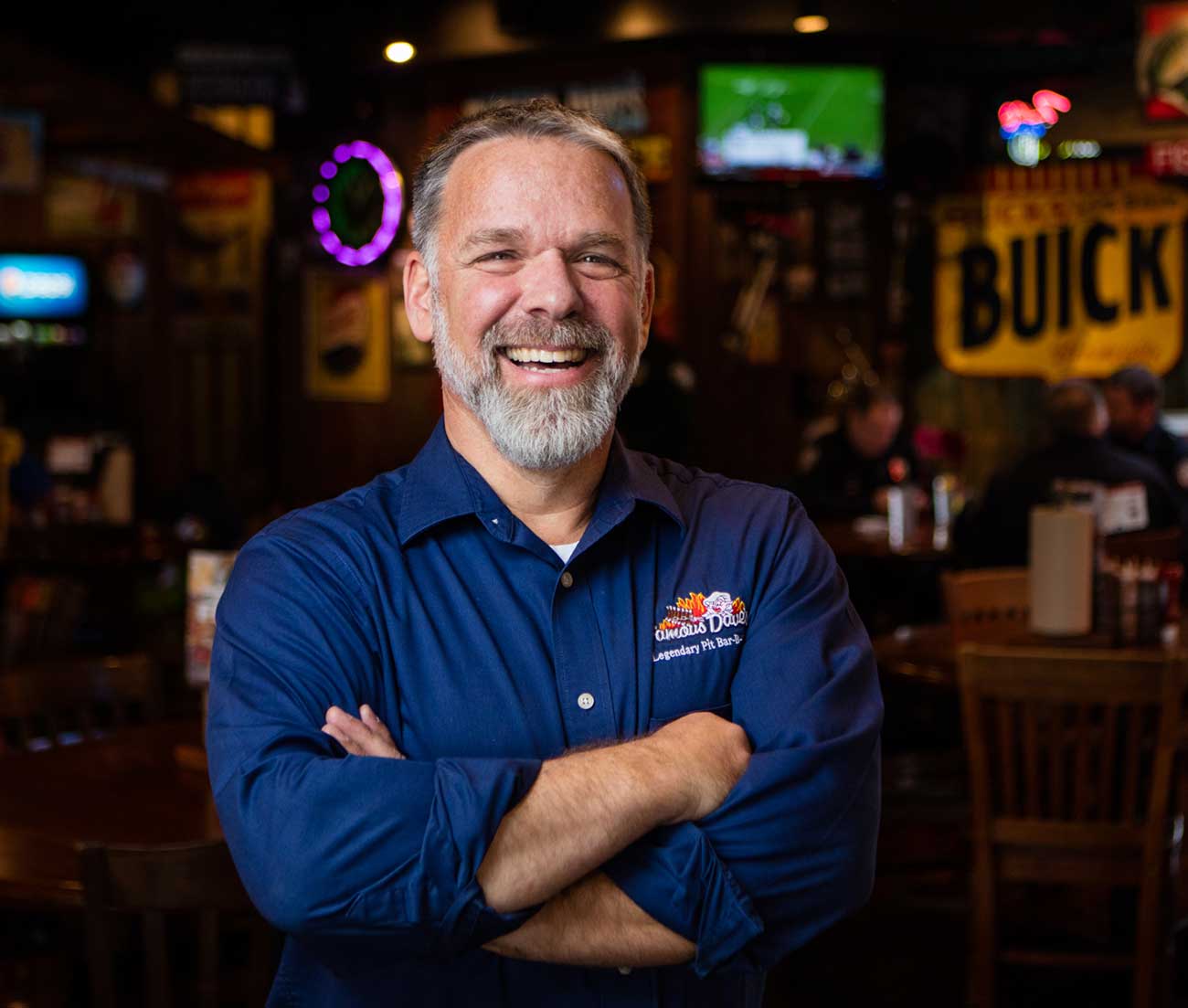 WHO WE PARTNER WITH
So what are we really looking for when we are evaluating potential BBQ restaurant Franchise Owners? 
RESTAURANT EXPERIENCE
STRONG BUSINESS ACUMEN
LEADERSHIP SKILLS
PASSION & FUN
MULTI UNIT CAPABLE
FAMOUS DAVE'S

IN THE NEWS
If you don't like the idea of having your business spotlighted in the media, then Famous Dave's might not be for you. We tend to find our brand, and our Franchise Owners, consistently mentioned in the news. Check out the latest stories here:
Want to learn more
about Famous Dave's?